From concept development, through design and 3D rendering, to prototyping, tooling and production, we can help in the development of your product's aesthetics, utility, durability and user appeal.
---

Design Services
Concept development
Detailed design rendering (MCAD+ECAD)
Prototyping (SLAs, 3D printing)
Tooling (casts, injection moulds)
Production (off-tool samples and production runs)

Design Expertise
Concept Visualisation
We use 3D modelling and photo-rendering to develop concepts before committing to MCAD and potentially very expensive 3D prototypes.
Integrated MCAD+ECAD and Prototyping
We design the electronics and the mechanical systems, including enclosures, in parallel.
Our partners use a variety of MCAD design tools, which allow rapid design development and progress to prototypes. This facilitates a review of form, function and fit, before committing to production tooling and off-tool pre-production samples.
---
More About Industrial and Mechatronics Design
Industrial Design
Our role, along with the industrial designer, is to develop design solutions that address each client's unique form, fit, function, usability, ergonomic, marketing, brand development and sales objectives.
Our industrial design capabilities, both in-house and including our design partners, include:
Whole of product design
Enclosure design (metal and plastic)
Packaging (boxes, user manuals and graphics)
Mechatronics Design
Our mechatronic systems design experience has been honed in sectors as diverse as aerospace, factory automation and robotics.
Our team has a reputation for engineering cost effective and manufacturable mechanical systems that will enhance your product's functionality and usability.
Our mechatronics systems design capabilities include:
Mechanical support systems
Production tooling (eg forms and dies)
---
Examples
Mechanical EnclosureDesign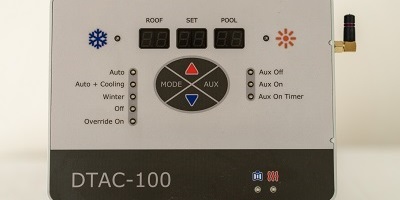 UI/UX Design and Development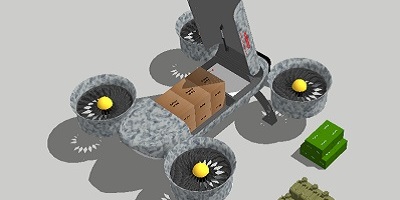 Complex Mechatronics Systems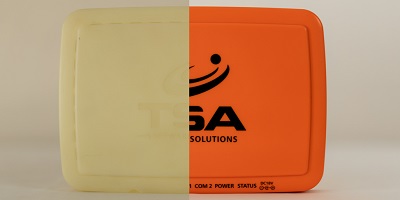 Rapid Prototyping
---